The topic of whether there is a beauty premium in the job market is always discussed as, for obvious reasons, society is trying to minimise discrimination in all areas but specifically within the workplace. The term "beauty premium" refers to the finding that beautiful individuals are paid more and earn higher salaries than less beautiful people. For example, research has shown that 'attractive' law grads earn more 5 years into their career than their 'less attractive' counterparts (Biddle & Hamermesh, 1998). But is this really the case?
This conversation was first brought to light by Hamermesh and Biddle in 1993. Their study showed that 'attractive' people did indeed earn more money than average looking people and that 'average-looking' people earned more than 'plain-looking' people. So as a result of this they suggested that there is a penalty of between 5-10% on the wages of 'plain-looking' people. Importantly, they highlight that this finding is directly due to the discrimination which employers enforce. If their results are true then there is much work which needs to be done to eradicate this effect to ensure that productive people are being rewarded for their work equally, regardless of their looks.
Since their original study, a whole host of other research has been carried out to see if this penalty really exists and whether there's more to their story. In 2007, Leigh and Borland had an inkling that maybe it wasn't looks which were affecting pay but self-confidence instead. This could make sense as it is a popular belief that confidence can make someone appear more physically attractive. Although it would be great if this was true, unfortunately their study found that not much of the beauty premium effect in the job market is due to confidence and is mostly down to physical appearance.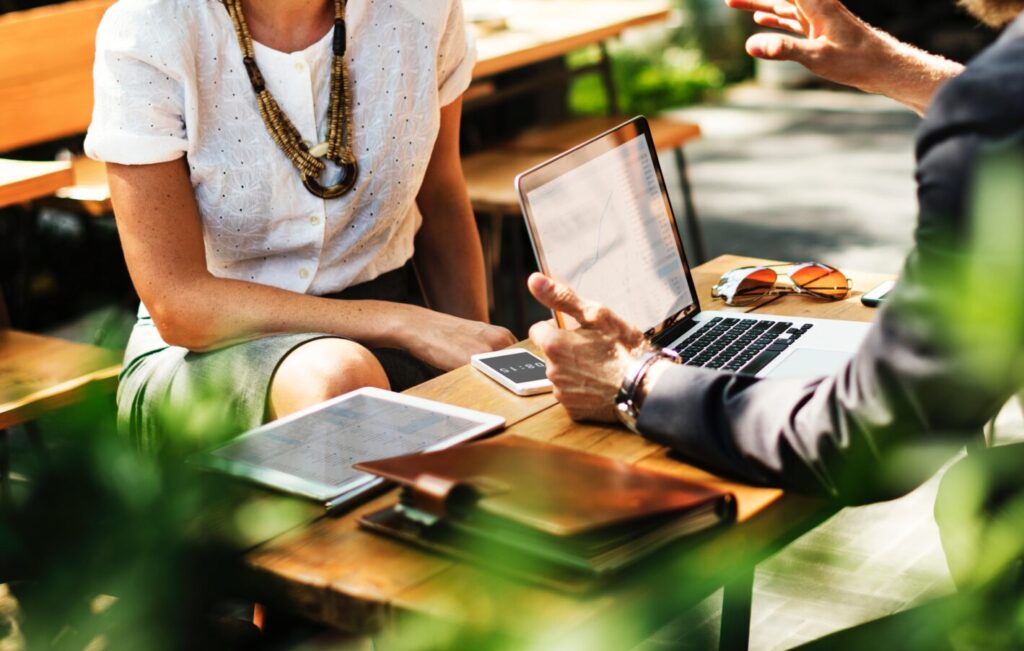 But it's not all doom and gloom! Most recently Kanazawa and Still regenerated this topic and published their findings in 2018. They tried to understand at which point this effect occurs. By doing this they would be able to highlight what needs to be changed to avoid this happening. In their study, they took the idea that the "ugliness penalty" must either result from pure discrimination, self-selection of jobs or that there are other individual differences which cause this effect to be seen. Their beliefs were that…
If discrimination was the cause then they would expect to see that as pay increased so would levels of 'beauty'

If it was due to self-selection of jobs then there would be no evidence of a beauty premium when they took this into account.

If the effect was due to differences between individuals other than attractiveness (e.g. health, personality),then once these were analysed the beauty premium would no longer be found.
Their findings were surprising as they showed that "very unattractive" individuals earned more than 'unattractive' and 'average-looking' individuals and sometimes even 'attractive' people. So in other words they found signs of an "ugly premium".
The researchers believe that factors like health and personality are what actually affect our productivity in the workplace and therefore our pay. So they suggests that the "ugly premium" occurs as these individuals happen to have better education and are more intelligent and the beauty premium occurs as these individuals have better health and more suited personalities for the job. To put it simply, to say that your level of attractiveness plays a significant role in your pay bracket  is not entirely correct, health, intelligence and personality all have a part to play – thankfully!
This is a much more positive finding than past studies but let's not forget that this is based off an attractiveness measure of facial symmetry which is not all that goes into the total attractiveness of a person. Attractiveness is a multidimensional concept encompassing several factors that make up one's social identity including age, culture, ethnicity, personality etc.
In general this is a very difficult issue to discuss as more research needs to be carried out in order to clarify the above findings. Also terms such as 'ugly', 'beautiful' and 'unattractive' are used very superficially throughout the research whilst ignoring the fact that numerous factors go into the way we perceive someone as beautiful. Until further research is carried out it is wise for employers to be mindful about the people they hire in order to make sure they are prioritising productivity and suitability over looks, because ultimately, that is what makes a successful team and business.