During the nineties and well into the early 2000s, thin, barely-there eyebrows were all the rage. If you googled photos of celebrities or even found old Facebook photos of your friends, you will notice that everyone from your high school friend Melissa to Christina Aguilera and Gwen Stefani took pride in their thin eyebrows. Then, several years ago, people's perspective on beauty started to shift. Celebrities, regular people and even beauticians began to notice just how much the frame and proper fullness of the eyebrows can affect not only the shape of a person's face, but actually enhance their beauty. Prominent eyebrows took center stage, and then the frenzy was taken to an entirely new level.
Rumor has it that thanks to Cara Delevingne, sales of tweezers have dropped drastically as everyone, all of a sudden, wanted their brows, thick, voluminous, feathery, wild and powerful. People went to extreme lengths and the overworked brows became an object of ridicule that the beauty community begged for to stop. 
Since then, people have been doing their best to let their natural eyebrows grow back, and those who couldn't, resorted to trusty brow gels, pomades, and pencils that would help them fill in the blanks and cover up both the insane and unflattering thinness and at times hairless spots and scarceness in their brows. Now, while there is nothing wrong with wanting to have nice and symmetrical-looking brows that frame your face and add to your beautiful features, there is apparently a dark secret lurking behind overly prominent brows.
The study of narcissism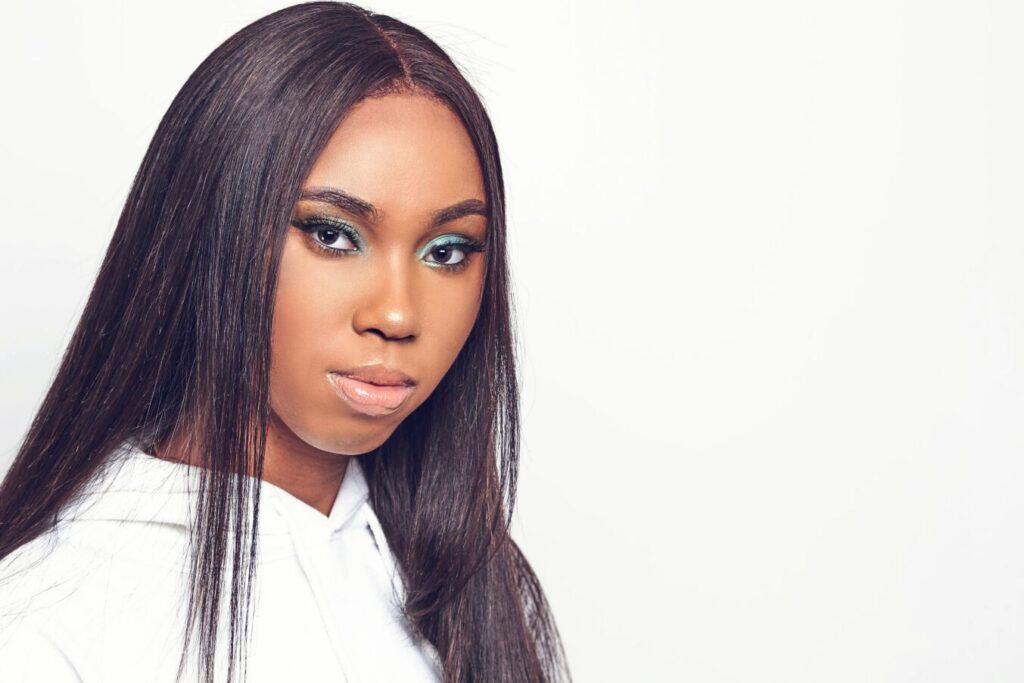 There have been numerous studies conducted on narcissism and how to spot a narcissistic person. The 'red flags' ranged from asserting authority and emphasizing their superiority over others, excessive flattering and/or harshness towards other people, incredible manipulative skills, blame shifting, the works. They also exhibit excessive amounts of confidence, foster a strong belief that they are more special than anyone else, and constantly crave and demand external validation. However, the worst traits of narcissists are that they are incredibly exploitative and will use anything and anyone to get what they want, which is inextricably linked with their utter and complete lack of empathy. It is hard to be sympathetic and considerate when you're your own number one, and for that matter, only priority.
However, these are all internal traits, so in order to uncover a narcissist you often get burned by them first and come to this realization once the damage has already been done. Now, however, there are new studies that suggest that there is a single prominent physical trait that can help you recognize a narcissist right off the bat.
The tell-tale sign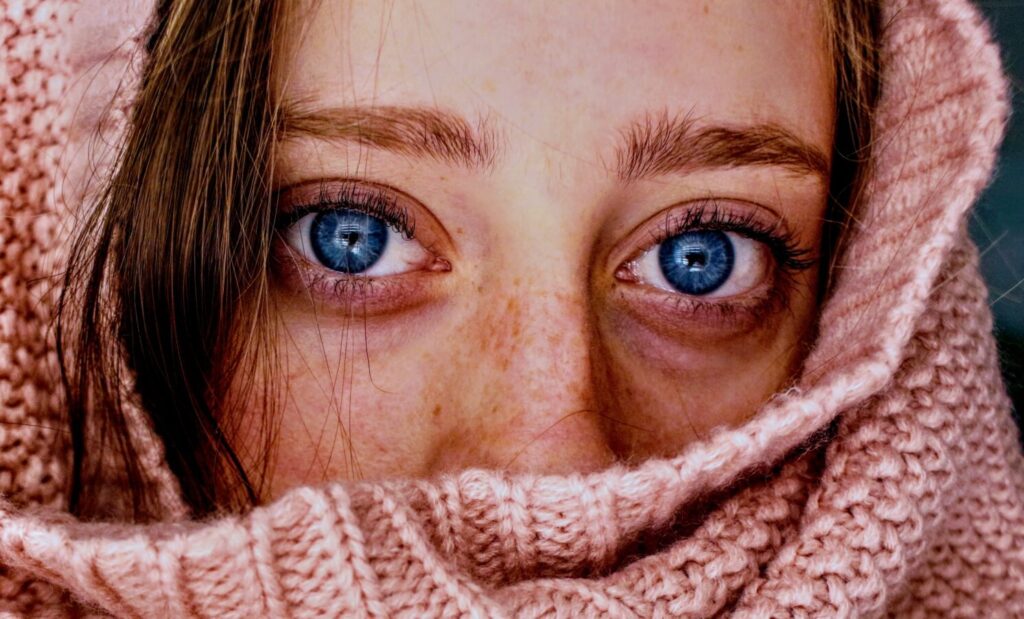 A number of studies, those published in Psychology Today, Business Insider and Independent, just to cite a few, have come to the conclusion that aside from the fact that these people are usually highly attractive, wear luxurious clothes and are impeccably neat, there is one more thing that will help you spot them, one that is perhaps more obvious and quicker to spot than all others – full and highly prominent eyebrows. As stated in Psychology Today, "Eyebrows may be particularly important to people high on the personality trait of grandiose narcissism' as they foster a yearning to be admired and recognized – which granted, brows have the power to do. As a result, they might "seek to maintain distinct eyebrows to facilitate others' ability to notice, recognize, and remember them; thereby increasing their likability and reinforcing their overly positive self-views." This comes as no surprise as not only do narcissist yearn to be liked, but they have an innate initial likability that draws people in in the first place, that is, before the mask is removed and they see what kind of person they're actually dealing with.
Another study conducted by  Miranda Giacomin and Nicholas Rule involved recruiting a number of people who were shown photographs of people's eyebrows alone and the verdict of the target group happen to coincide with the level of estimated narcissism in those who were subjected to the test. This research, according to the conductors will prove highly beneficial in the future as it will provide people with the "ability to identify dark personality traits at zero-acquaintance" and thus prevent any chance of attraction, infatuation and even potential exploitation.
It appears that the eyebrows can be a true life saver, a red flag if you will that can tell a person to steer clear of a narcissist. However, although we don't disagree with the result of the study, we have to take into account that thick and well-groomed eyebrows are a global trend that millions of people have embraced simply because they realized they made their faces look more shapely and attractive. And while yes, a narcissist's desire is to be more attractive and alluring, we shouldn't jump to conclusions based on the brows alone.
There is a long list of narcissist-typical behavior that can be easily spotted, and if a person doesn't exhibit any of the aforementioned traits, perhaps it would be unfair to write them off solely on the fact that they have trendy full brows. There are probably people out there who simply followed a beauty trend, just like millions of people follow fashion trends, and they couldn't all be narcissists. The final verdict is – be wary, take the brows as sign number one, but look for other clues as well and give people the benefit of the doubt.