Introduction to Fashion Psychology
12 week intensive
Online Course
With Shakaila Forbes-bell
Pre-order now
This course will revolutionise your approach to clothes, styling and the fashion industry as a whole.
Fashion psychology and you
Uncover the role of clothing in shaping how you define yourself and your role in society. Discover how clothes influence well-being and the role fashion plays in sociopolitical and cultural movements.
You will learn about the mental processes that occur when deciding whether to buy something. You will understand the psychology of consumer behaviour and the tactics retailers use to encourage consumers to buy. You will learn how to use scientific research to shop smartly and discover the science behind retail therapy.
This module will allow you to understand the relationship between fashion and wellbeing. You will understand the psychology of creativity and how it influences fashion design and the everyday consumer. You will also learn about the significance of improved mental health practices within the fashion industry.
Understand how psychology impacts the decisions we make when it comes to our personal style. Learn about how you can use psychological theories to develop a style that speaks to your best self. Develop a keen understanding of the relationship between clothes and body image.
Fashion psychology and Sustainability
Discover the psychology of sustainable consumption. Learn about psychological studies which reveal the motivations behind sustainable consumption and how these insights can be used to fundamentally change shopping habits. ADD-ON
Buy add-on now
Each lesson is pre-recorded and will be between 50 mins - 1 hour long.
Lessons will be released on a weekly basis.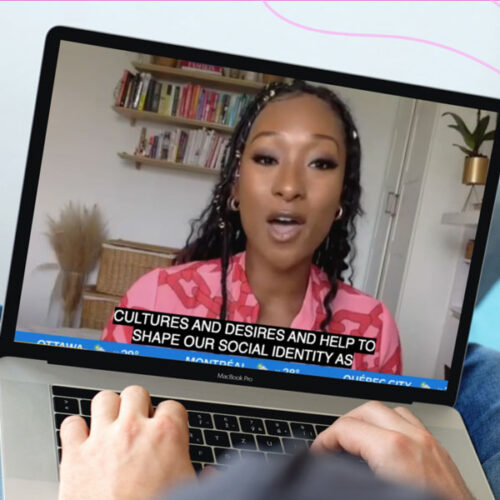 Testimonials