If like us, you were fascinated by episode 1 of Netflix's new docuseries [Un}well then you know that scents are incredibly powerful. Scents hold a unique power to instantly transport us back to times of intimacy, joy or even despair. Over time the glass bottles that decorate our dressers can house something much more than the notes describing their contents; they become time capsules that can momentarily awaken emotions deep within our conscience. In our new 3-Part Psychology of Scents series, we're investigating the scientific importance of scents. 
Scents hold memories.
Although each of our five senses contributes to the recollection and reconstruction of memories, scents are the most significant. A study by Dr Silvia Álava titled 'Smells and Emotions' found that people remember 35% of what they smell, but only 5% of what they see – and the majority of participants noted how specific scents reactivated happy memories.
This phenomenon can be otherwise known as the Proustian Memory Effect, the idea that scents evoke more emotional memories than other memory cues (Chu & Downes, 2000) is hardwired into human nature. Fast connections between brain regions are responsible for the processing of scents and retrieval of emotional information, or memories (Eichenbaum & Otto, 1992). For example, products are often more appealing when they are associated with pleasant scents, and so, they will also have a greater positive emotional appeal (Sugiyama et al., 2015). As there is a human tendency to remember highly emotional information, by association, it means the scent alone can trigger accurate recall of product information. But these associations don't lie with objects alone.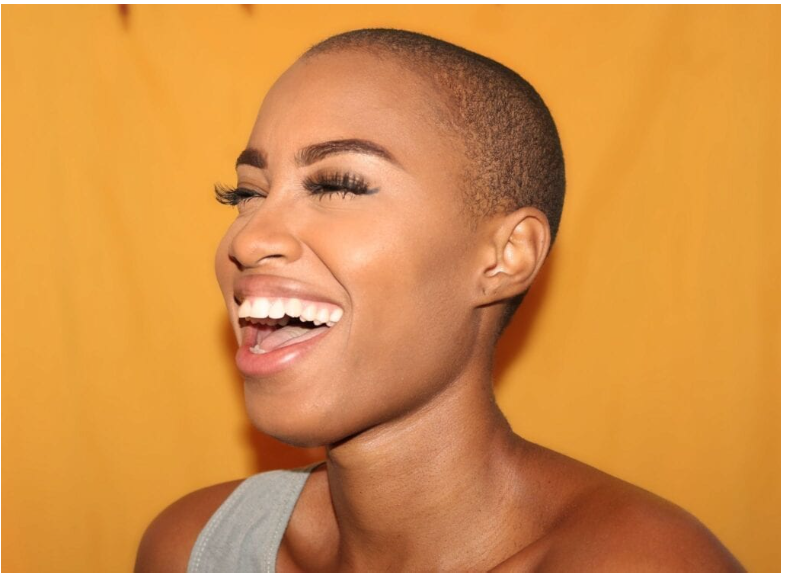 We judge people based on their scent.
The fragrances we choose to wear could also influence other people's impressions of our personalities. For example, one study had 90 women smell three perfume samples and rate their level of agreement/disagreement on the types of personality traits a hypothetical wearer would display, as well as their subjective liking of the scent. The results were precise; perceptions of a person's personality differed depending on the composition of the fragrance – much like how visual differences in appearance can influence prejudgements.
In comparison to oriental (citrus) and chypre (herbal, woody) scents, wearers of floral perfumes were associated with those who hold fewer 'masculine' traits and are likely to be more inhibited (e.g. less flirtatious, dramatic, fashionable). What's also interesting is that the more similar two fragrances' were in scent, the more similar their wearers were in personality. Therefore, there may be more to managing your impression than the simple presence or absence of a fragrance – it's specifically what you choose to wear that seems to count.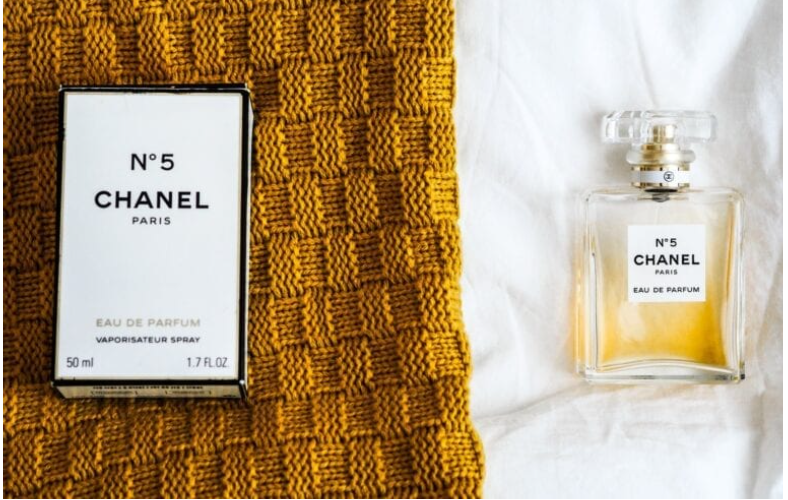 Scents can change how you act.
Sure, these fragrance-based first impressions could help secure a job or find a romantic partner, but they also affect how likely you are to be supported, or help another, in a time of need. Being surrounded by pleasant odours such as roasting coffee, pastries, or perfume can cause strangers to act more prosocially. We see this effect both in busy shopping malls and at pedestrian crossings (Baron, 1997; Guéguen, 2001). As a subtle sniff of a pleasant scent can trigger recollection of associated positive memories or feelings, it helps to lift our moods. This mood change subsequently increases prosocial behaviours, which can be for several reasons.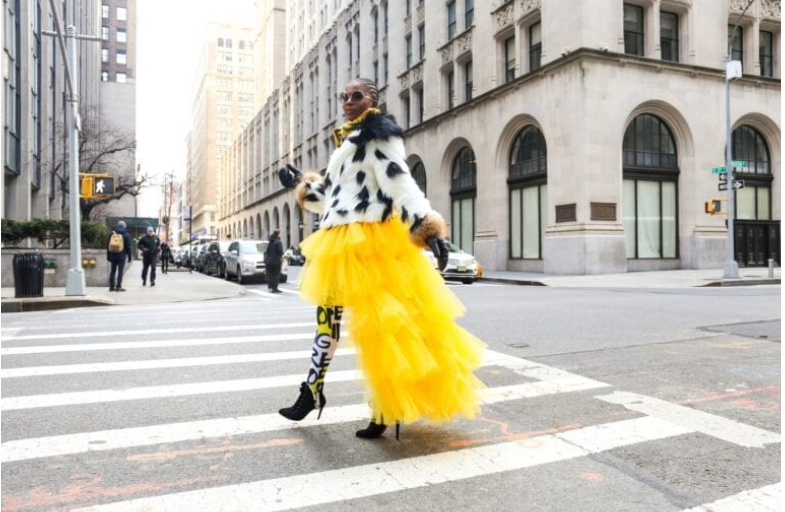 Smell good, feel good, do good.
What's equally important, and perhaps more relevant to day-to-day life, is how we can use fragrance to help ourselves. As the practice of mindfulness teaches, tuning into our senses can be incredibly grounding and ultimately, improve our mental wellbeing. It can be challenging to detach from past and future demands, but being surrounded by pleasant sights, sounds, tastes, touches or smells can make a significant difference when trying to create a moment of peace and relaxation. One study by Field and colleagues showed that after sniffing a lavender-infused cosmetic cleanser, adults became more relaxed, had an improved mood and completed maths calculations faster than before. Therefore, specific fragrances can be particularly useful at calming both the mind and body, improving focus on the present moment. Something as simple as using a lavender-scented fabric softener, or burning a candle in the evening could help to ease anxieties.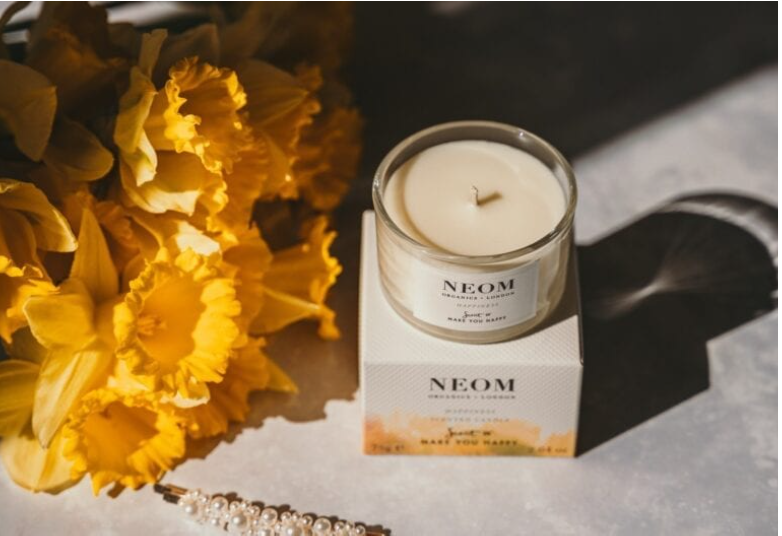 With this in mind, it is clear that fragrance has far more power and purpose than merely adding or masking an odour. The perfumes we all choose to wear can share something about who we are or change how we feel about ourselves. In the same way, we might think about what we are wearing; perhaps fragrance should be given more considerable thought; try asking yourself, how does this make me feel, or how do I want to feel.
Stay-tuned next week for Part 2 of the Psychology of Scents Series, when fragrance experts will reveal the key to finding your signature scent!
Illustration by martinembala